Tools and theory
Obtained a trackball! Making pixelart with a trackball increses editing speed by the fator of two, compared to mice or trackpad. "A touchpad is like good shoes. A good mice is like chopsticks. A trackball is like a couch."
And then there was the interesting question: "How much do you practice?" vs. "What tools do you use?" Most people only ask "What tools do you use?" But the first question might be more interesting for the individual artist.
And: "This moment, when you hear this chiptune for over 30 minutes…"
Pixelart studies
Landscapes and other explorations.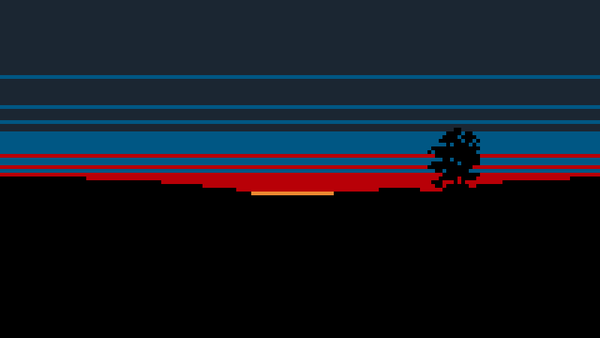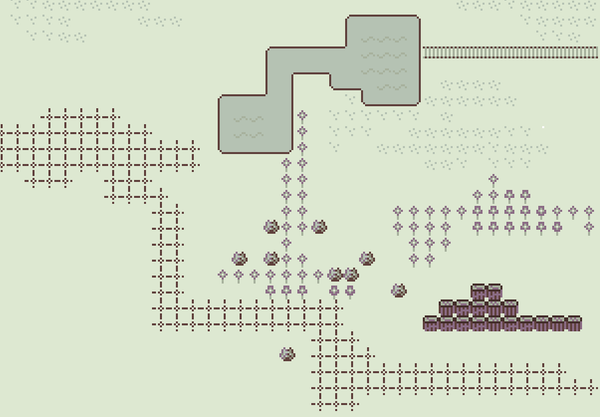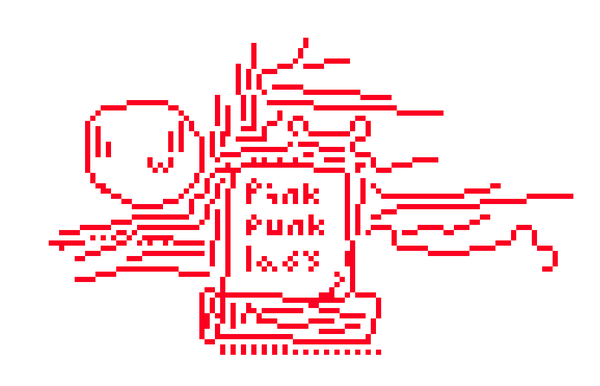 Pico-8
And then there was the Pico-8. A virtual "fantasy console" with neat limitations and a great, limited 16 colors palette. Expect pico-8 stuff! There is also a printed fanzine going on!
Reading PICO-8 Fanzine 1 (English Version) while waiting for my license key. Oh, I love that thing already! http://t.co/ewJt94BrjQ #pico8

— Martin Wisniowski (@nodepond) September 21, 2015
VJing
The AbenteuerHallenKalk went 10 years! You might know the place – it is the place, where the Evoke-demoparty is hend since several years. For the 10 year event I had the opportunit for a special VJ-Event. We prepared a VJ-Screen, that served as a ceiling for the dancefloor. The beamer was mounted from above and made this a very special and challenging VJ-event at least for me. I recoded some footage, but haven't made them ready for the web yet.
Drehkommando at St. Gertrud
Another special opportunity in this month: The Drehkommando played live in a post-war church in Cologne. Because auf the huge amount of reverb inside the church, we must focus on ambient sounds. The performance had a special kind of magic and I love to share the recording with you…! (Also on Grüner Würfel Netlabel, Discogs, Soundcloud)