Revison 2015
Demoscene-Party Revision was taking place and it was a real blast again. I made two contribution to the Compos:
1. Gone fishing game (Game Compo)
Gone Fishing is two-player game, inspired by the retro-game-console Interton VC4000. One player plays the fisher-rod, while the other played the fish swarm. I added asymmetric gameplay and strategic depth, while staying flat in its design (though the gfx unfortunatelly didn't finish in time, that's while it looks veeery basic…).

2. Sunrays Track (Streaming Music Compo)
I found this track on my harddisk, where I was wondering for a while now what to do with it, release or not? Show is to someone or not? At the Revision 2015 demoparty I decided, that this would be the best place to let that track slip outside…
Pixelart Work
Heavily inspired by the Revision I decided to take a new step into pixelart. I am especially interested of making artworks, that are totally driven by colors and not that "cliche" tiny pixelart-style, that is most people think of when they hear "pixelart". Here are some of the first works.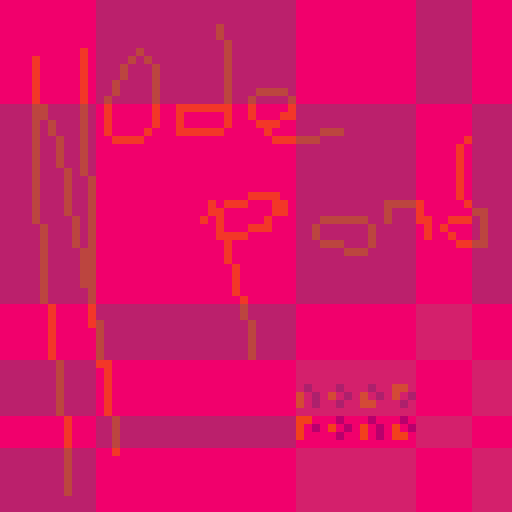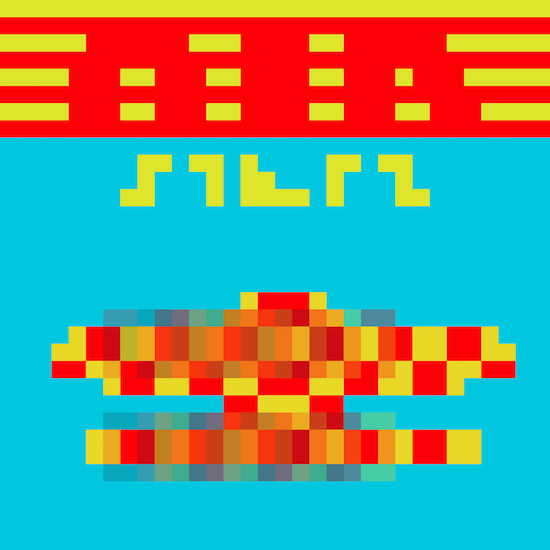 Tapedeck / Walkman
Obtained a tape-deck and my old walkman I used back in the good old days. It's incredible how good, full and warm music can sound with this vintage technology. I suggest to listen to tape again especially for chipmusic, jazz and techno.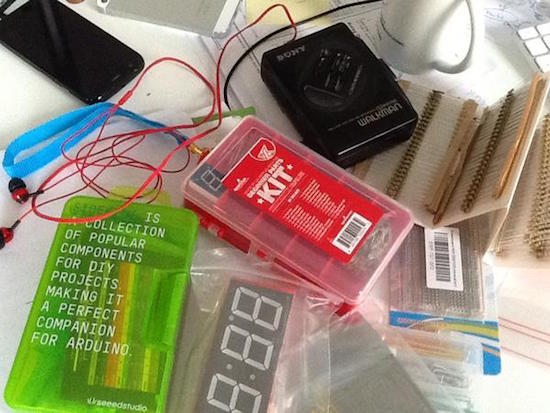 And you might see as well in the picture, that I finally ordered some backup-stuff for tinkering with Arduino, music and custom controllers!
Visuals + Beamer UserGroup
I started a new user-group at the Dingfabrik. It is all about Videobeamers, Projection-Mapping, VJs and all this technical stuff, that is attached to this. We are also on Visuals and Beamer User Group Cologne.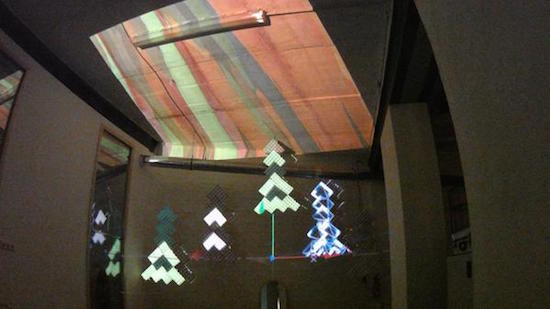 Misc
And while we are at Dingfabrik already… We figured out, that the Dingfabrik-Members are not only good at making, but also at cooking! This evening was like having only 5-star cooking…! Hm, tasty!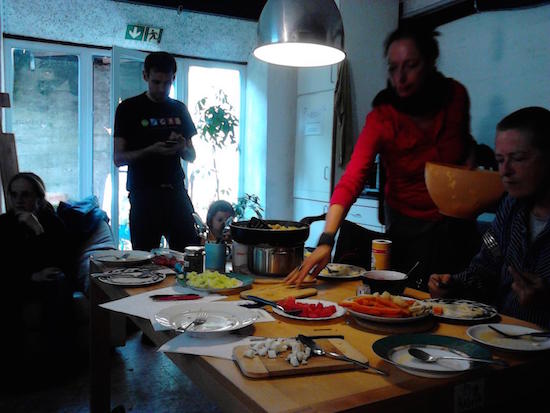 Connect @nodepond
Connect to get more recent updates on everything I make. Like me on Facebook or follow me on twitter @nodepond.