Bockspringen No. 1 – Urban Gaming in Köln-Deutz
We have a small urban-gardening crew in Köln-Deutz and tried a first event around "playing games at urban sites" called "Bockspringen". It was a spontaneous, experimental event but lots of people were there. Take away learnings: Urban games are games really at its roots. And the kids later outplayed all the grown ups.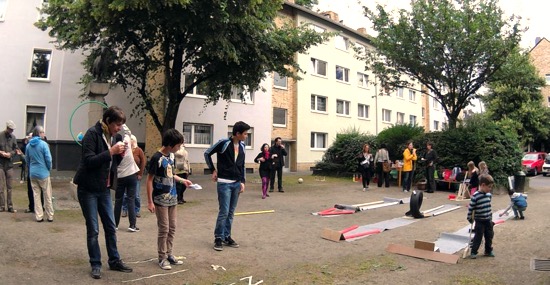 Wild West Coin Toss – The first urban game I designed around tossing coins.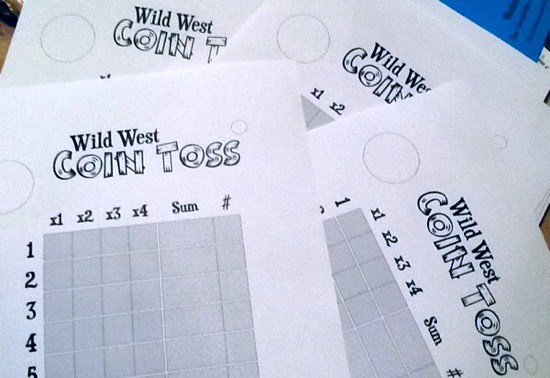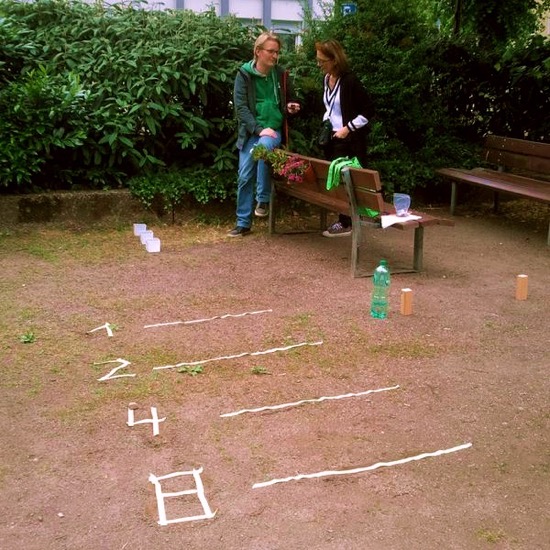 …explaining the rules of Wild West Coin Toss.
Pixelart
Mostly sketches and testing out new things.


Pikachu chopped into a platform in the sea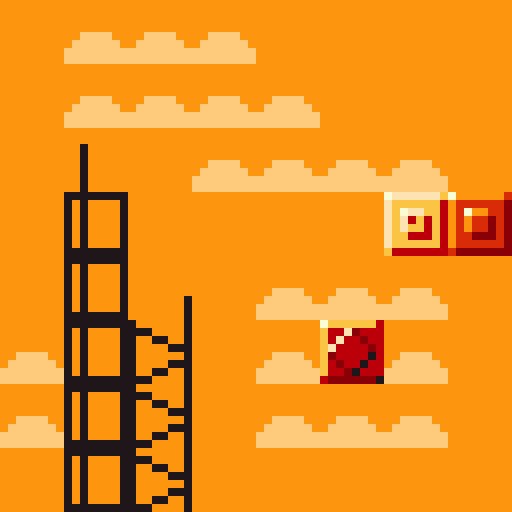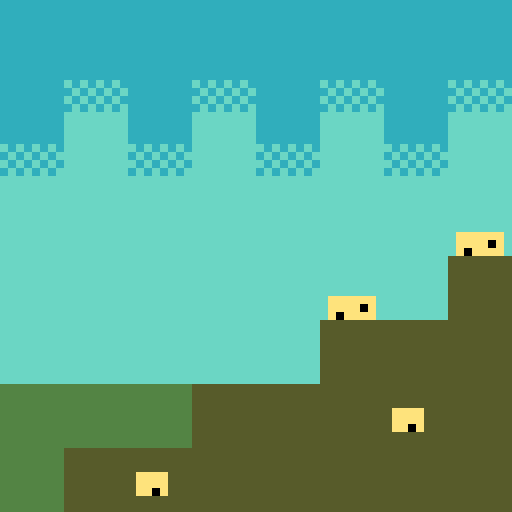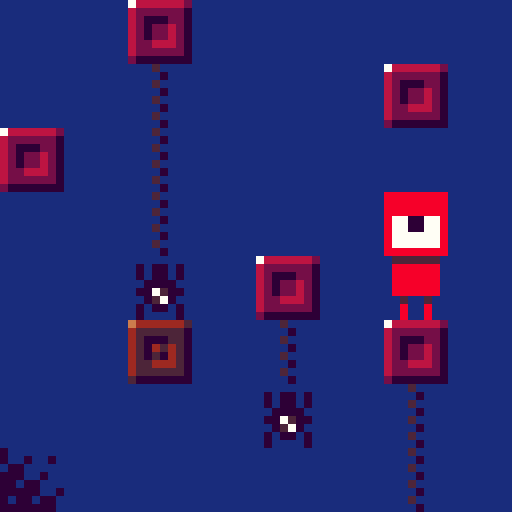 Demoscene for Goodness
Inspired by the demoscene I put together a mixtape of demoscene-music available on Soundcloud. Get yourself a ticket to spacetravel and press play!
Misc?
A. Along the way a sketch of the first Arduino-Harware synth. Dubby conquerors.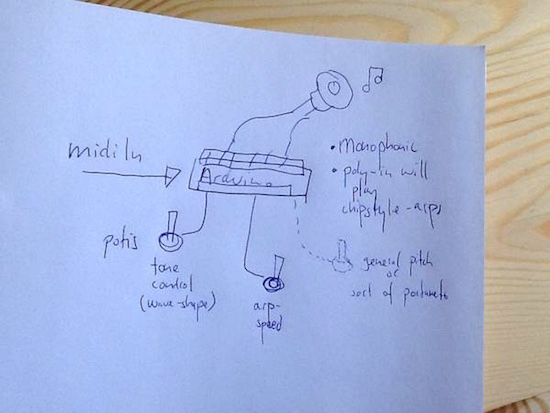 B. Last not least I suggest this Book "Making Music – Creative Strategies for Electronic Music Producers" by Dennis DeSantis. It is good for music producers – not only for the ones who use Ableton Live.